Nitrile Disposable Gloves Manufacturers and Suppliers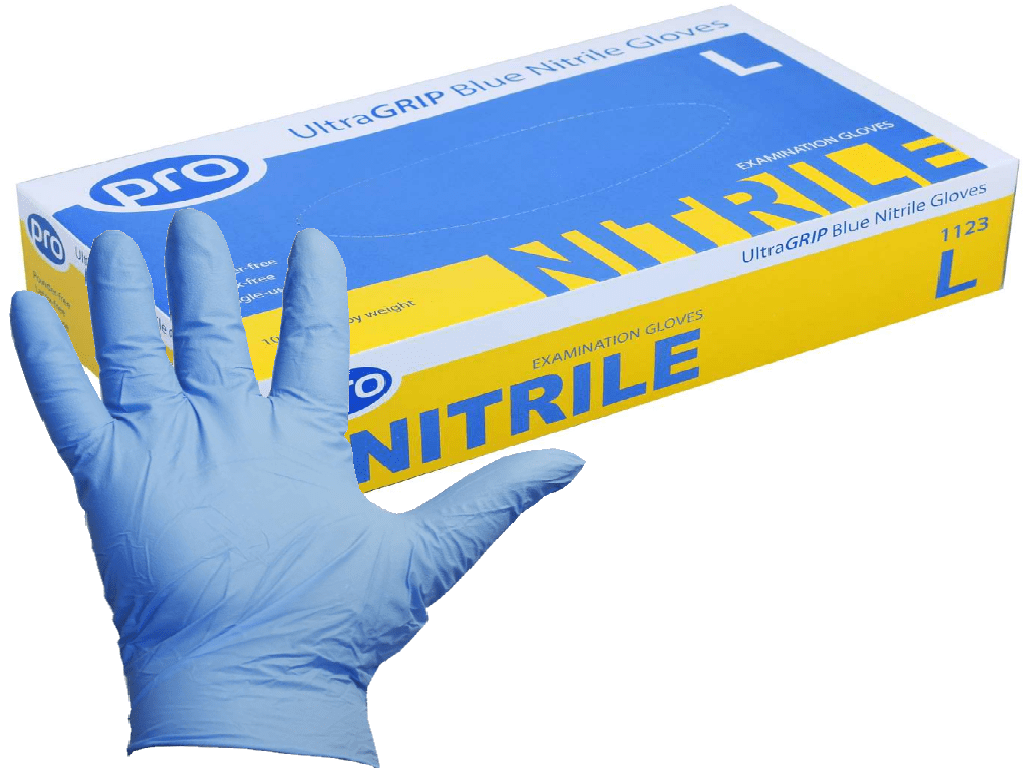 Nitrile is the material that proves high resistance as compared to other disposable gloves. While manufacturing nitrile disposable gloves, we find the best material to work on. Our experts design gloves according to the work requirement and categorized them into different parts. Nitrile disposable gloves suppliers usually mix multiple materials in a single glove, but we do not compromise with our quality. We produce tear-resistant gloves which do not get tear quickly. They are only for single-time use.
Why choose us?
UG Gloves is the place where a consumer can choose various gloves options. Out of which, our disposable nitrile gloves give the best fit on the hand of the wearer. Our gloves are pain-free and stretchable. Moreover, while producing nitrile gloves, we try to maintain our grasp of international glove standards. From oil resistant to waterproof, all qualities can get from our gloves. Nitrile gloves which we produce for our customers are free in size. UG gloves is the leading manufacturer, supplier and exporter of disposable nitrile gloves.