Disposable Catheter Manufacturers and Suppliers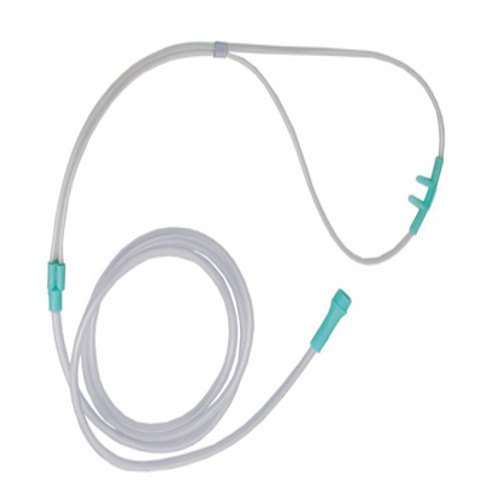 Compared to other local urinary catheters our medical urinary drainage tools are cost-effective for economical buyers. We manufacture, design, and ship these unique user-friendly disposable catheters. We maintain 100% product quality, durability, and flexibility of our catheters.
*Features*
Our durable gel coated sterile catheters are used at home.
Our medical devices are sterilized.
We upgrade disposable catheters.
We bring disposable catheters at discount. We always design extraordinarily long-lasting Catheter kits. We are the top exporter of disposable catheter kits. We give you a free guide to buy our products online at discounts. Enhance smooth urine draining. It is our best product in the world. We ensure the durability of our all new brand catheters to do urine draining. UG Supplies is the leading manufacturer and wholesale supplier of disposable catheters to the worldwide market.