Male Condom Catheter Manufacturers and Suppliers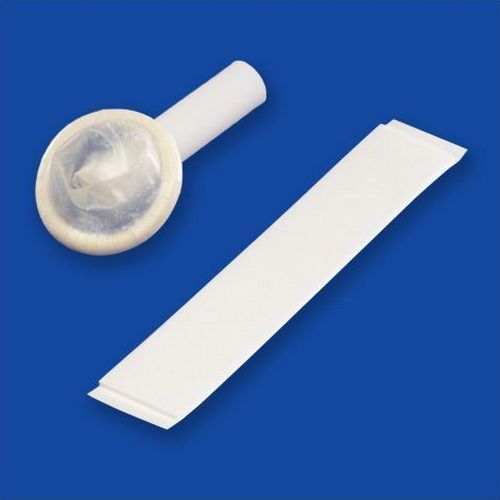 We are here to supply top disposable urinary male condom catheters which stores urine. You can use our latex insulation male condom catheter for improving bladder retention. We are the brand exporter of top condom catheter for male.
Features -
Our disposable male condom catheters are suitable for you. All disposable urine drainage catheters have condom rubber sheaths.
It is anti-tear condom catheters. Feel free to use for daily bladder retention.
It is a urine drainage system.
It is easy to maintain
It is suitable for patients with incontinence in draining urine.
Experts have praised us for delivering unique condom catheters. We do not deliver defective products. This is the best condom catheter for male. It has a plastic cover. It is durable. Feel free to sleep at night by using our these male condom catheters