Disposable Face Mask Manufacturers and Suppliers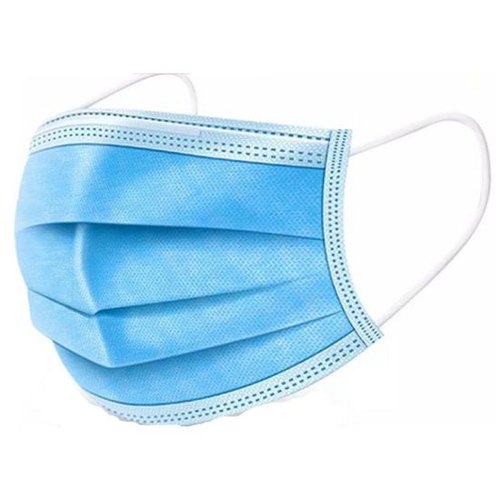 We deploy the new assortment of anti-bacterial disposable face masks . Our stylish face masks are superb in design and comfortable for factory workers. In electronic device manufacturing, food processing sectors and hospitals, our new brand durable disposable face masks are vastly used.
Features
*Top brand disposable face masks are eco-forward without toxins.
*Higher anti-microbial sealant gives extra safeguards to your face.
Save your face from dust and micro aerial agents by using our world class disposable face masks for daily healthcare.
UG Supplies is the leading manufacturer, supplier and exporter of Disposable Face Masks to the worldwide market.