Latex Examination Gloves Manufacturers and Suppliers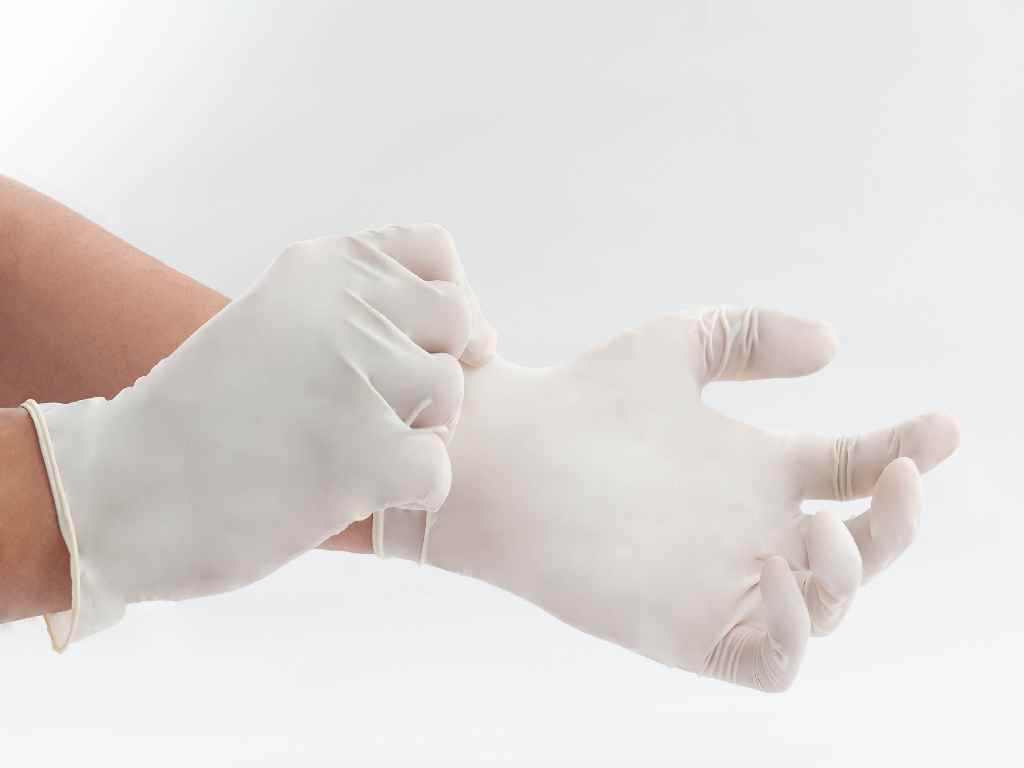 We supply lightly powdered latex examination gloves which are non-sterile. So, housewives, food suppliers, and other people can wear our durable ambidextrous non-sterile latex examination gloves for self-protection from infection. We are the brand exporter of latex examination gloves.
Features
Our latex examination gloves are suitable for both right and left hands. All gloves are fitted to your hands without over-sizing issue.
It is anti-tear and abrasion resistance examination glove. Feel free to do pet care, any type of home repair, and food processing wearing our best non-sterile examination gloves made of pure latex.
Much durable
It is easy to wear
It is suitable for doing manual works like food pack lifting and dog care
Experts have appreciated us for delivering unique non-sterile latex examination gloves. We do not deliver defective examination gloves. This is the best examination latex glove to protect your hands. It is easy to use. It is durable. Feel free to do your household works by using our latex examination gloves. UG Gloves is the leading manufacturer, supplier and exporter of Latex Examination Gloves.