Chloroprene Surgical Gloves Manufacturers and Suppliers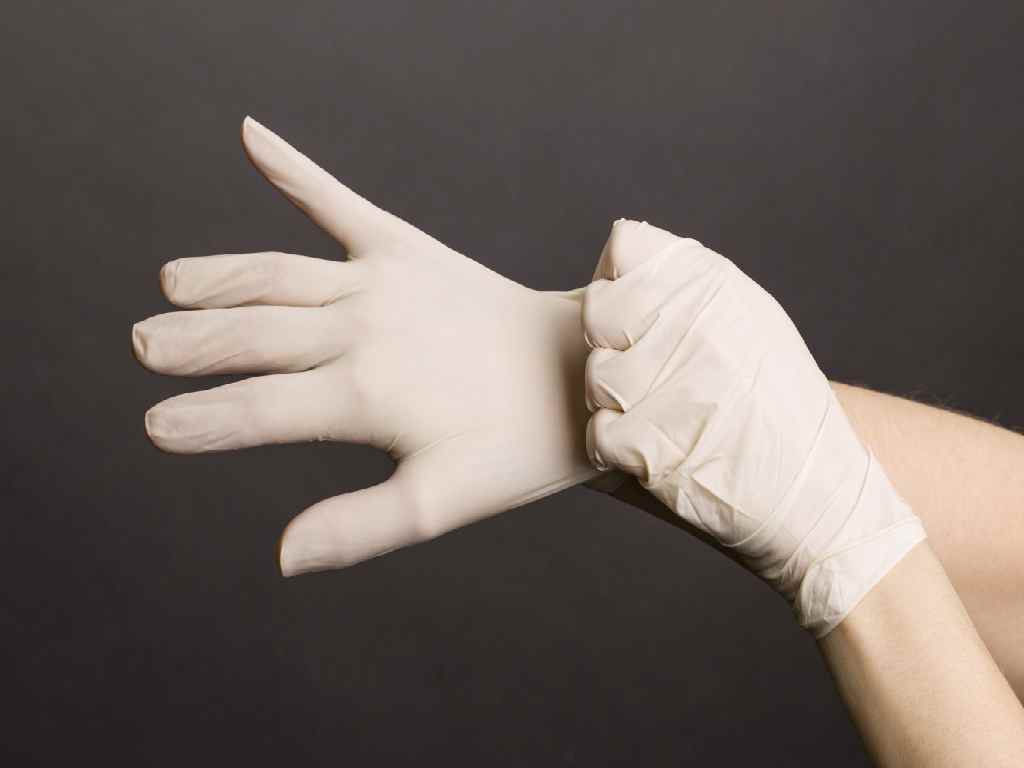 These gloves are new favorites between healthcare workers because of their fit to hand. They are comfortable and have a better grip than other disposable gloves. They protect from bacterial infections. They can be used in the general inspection of patients too. The Chloroprene surgical gloves manufacturer is hard to come by. But we are here to solve this issue for you.
We have been manufacturing these surgical gloves for a long time by using good quality rubber and other products. These are our best sellers because of their substantial property. These gloves are very easy to grip because they are malleable to fit any hand.
Why choose us?
We have been manufacturing different types of surgical gloves for a long time and have quite an extension of customers who believes in us. We like to do things in an organized way, so the production and delivery is on time.