Latex Disposable Gloves Manufacturers and Suppliers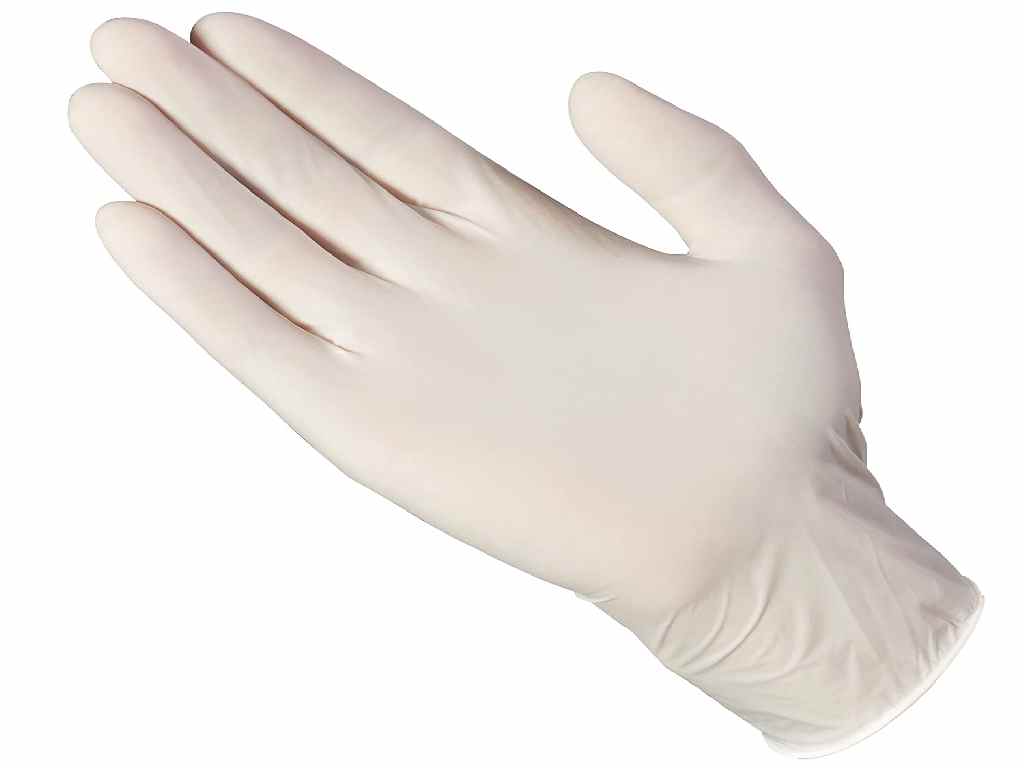 We supply heavy duty thicker disposable latex gloves to large and small-scale industries. Workers have to wear the industry-specific durable gloves with good raised diamond texture for having extra safeguards. We have manufactured strong and long-lasting latex disposable gloves with a higher RDT level. Therefore, workers feel comfy when they shift and handle bottles of liquid and chemical accelerators. Use and throw our disposable latex gloves which must give you maximum safety at the work stations. We are the prime exporter of latex disposable gloves. Our powerful logistic management team is available for enhancing the faster no-error product deployment.
Features
Industry-specific latex disposable gloves are unique with durable exterior texture.
These custom gloves are suitable for workers and office employees as well.
It is our best personal protective accessory for you. Wearing these top latex disposable gloves, you can move and handle products comfortably. We offer higher and lower-gauges latex disposable gloves which enhance more dexterity.