Disposable Underpads Manufacturers and Suppliers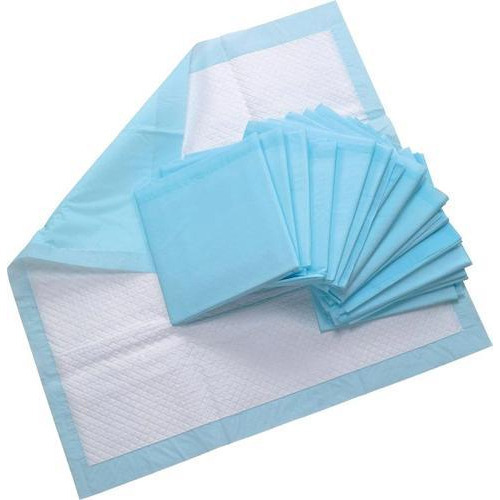 It is essential to take measures when you have an infant or kid at home. Using a disposable underpad becomes your life savior. Web digitex is a disposable underpads manufacturer. Every day we produce a huge count of underpads for the kids. As they are related to the kids, we ensure the quality of our product. They come in use underneath the kid. It protects the bed from getting ruin by excretion.
Why choose us?
As the matter is related to kids and infants, we take extra miles to safely safe. While producing disposable underpads, we send them for a lab test to ensure the quality. Gladly, our disposable underpads meet international standards, and we declare as certified producers or underpads. They are for only single-time use. At our company, you will find various sizes of underpads from small to large all are available with us. Bring the extra layer of shield to your home. UG Supplies is the leading manufacturer, supplier and exporter of disposable underpads in Malaysia.