Face Mask Manufacturers and Suppliers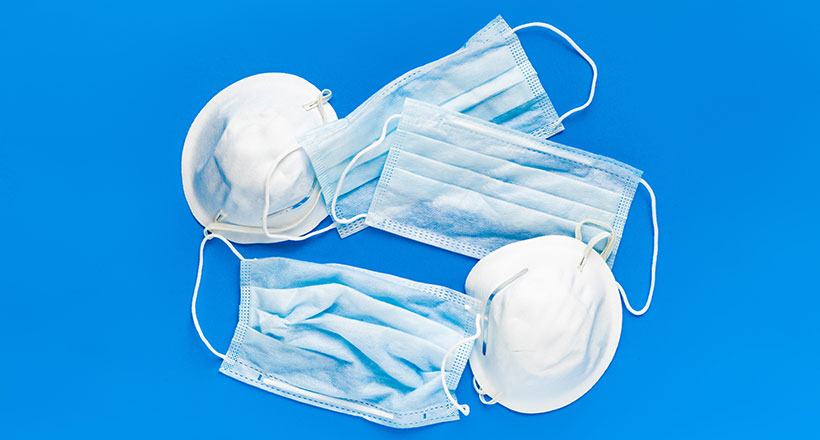 U.G Supplies is the leading manufacturers, wholesaler & exporters of top quality face masks to the world wide market. We have a large inventory of top selected brands of durable face masks which includes N95 Masks, Antiviral Mask, Pollution Mask or daily wear mask to protect from Covid 19 (corona virus). We use original non toxic biodegradable materials to design Face Masks
Features -
Our face masks are long lasting.
Extra barrier of protection.
High range breathability
100% originality
Available in multi-colors.
Our management has awesome plans to distribute cost-effective face masks at competitive prices. People can buy 100 percent hygienic medical face masks from our one-stop store online. Visit our official site for more updates.